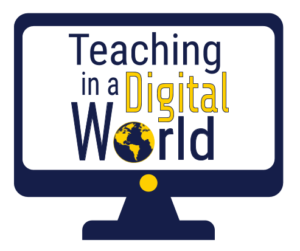 https://inlearninglab.com/
March 22 & 23, 2022: A two-day summit for educators, leaders, librarians and anyone eager to help young people understand the world through innovative journalism. Check out The Learning Network @ the New York Times for more details.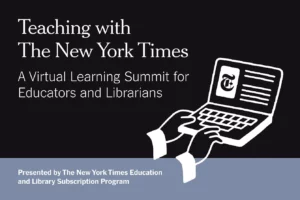 ---

Top INSPIRE Databases for Assisting Students
Beth Yates from the Indiana State Library demonstrates INSPIRE resources available to all Indiana schools and students.
---
---
Free resources for teachers and parents to help with virtual learning. Tools. Lesson Plans. Collaborative spaces. Virtual workshops. LIVE Help Desk. Sign up now. FREE!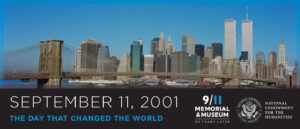 February 19 is  the Day of Remembrance, for
Japanese Americans. It the anniversary of the signing of Executive Order 9066.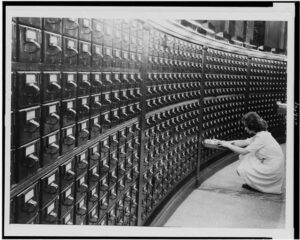 Primary sources and teacher guide to help students understand this time in American History.
Titles of books written about that time, fiction and narrative nonfiction.
There are many more titles not listed here.
FAREWELL TO MANZANAR BY JEANNE WAKATSUKI HOUSTON & JAMES D. HOUSTON
THE LITTLE EXILE BY JEANETTE ARAKAWA
MANZANAR TO MOUNT WHITNEY BY HANK UMEMOTO
WE ARE NOT FREE BY TRACI CHEE
February is……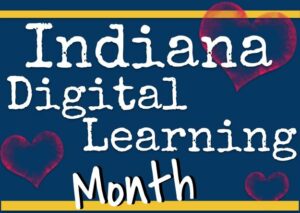 ChineseNewYearLots of fun things to learn and talk about.
What animal are you?
Library of Congress : Black History Month
Watch history as it is happening!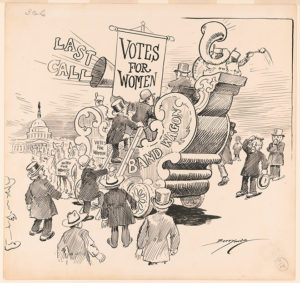 The National Archives and the Women's Suffrage Centennial Commission have provided a number of resources for that teachable moment in celebration of the 100th anniversary of the 19th Amendment.
Newspapers in Education



A collection of engaging resources that bring books to life.           228,008 resources for children and young adult books

Earth Science Week Toolkit for Educators and Students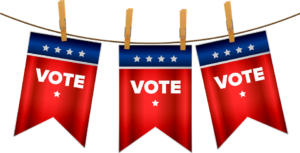 Election Education Resources

Includes many lesson plans and monthly calendars of activities. Provided by the International Literacy Foundation and National Council of Teachers of English.

  Teaching Books allows you to easily create and share a comprehensive collection of audio, video, and digital resources that personalize connections to the very books in your booklists, syllabi, or reading programs with our Booklist & Collection Analysis Toolkit.
November is Native Heritage Month
Resources available for teachers from the National Park Services, National Gallery of Art,  Library of Congress, National Archives and much more. Check it out!
Use the loc.gov link to see what else is happening at the Library of Congress. Carla Hayden, Librarian of Congress .