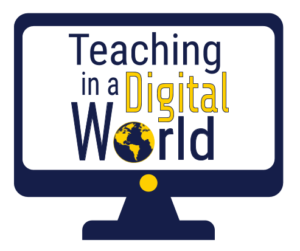 Free resources for teachers and parents to help with virtual learning. Tools. Lesson Plans. Collaborative spaces. Virtual workshops. LIVE Help Desk. Sign up now. FREE!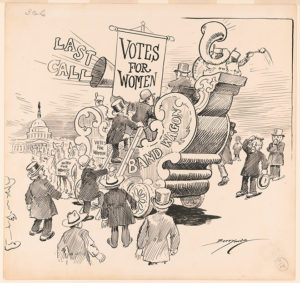 The National Archives and the Women's Suffrage Centennial Commission have provided a number of resources for that teachable moment in celebration of the 100th anniversary of the 19th Amendment.
Newspapers in Education



A collection of engaging resources that bring books to life.           228,008 resources for children and young adult books

Earth Science Week Toolkit for Educators and Students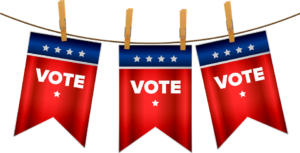 Election Education Resources

Includes many lesson plans and monthly calendars of activities. Provided by the International Literacy Foundation and National Council of Teachers of English.
November is Native Heritage Month
Resources available for teachers from the National Park Services, National Gallery of Art,  Library of Congress, National Archives and much more. Check it out!