The LaCrosse Public Library Board meets on the third Monday of each month at 6:00 p.m. The public is invited to attend.   
Next board meeting: February 20, 2023
The board is made up of seven appointed members; Angela Vernon, President,  Joan Schafer, Vice President, Kathy Fischer, Secretary, Tracie Vernich, Treasurer, Peggy Stalbrink, Janetta Adams and Susan Engel.
Board Minutes 2022
January
February
March
April
May
June
July
August
September
October
November
December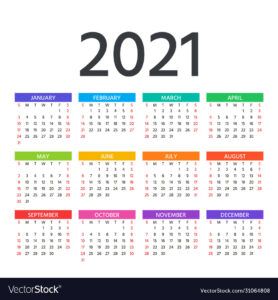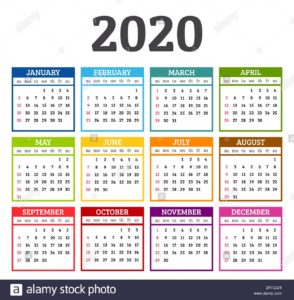 @ Copyright LaCrosse Public Library 2013 – 2019