Story Time with Miss Tiffany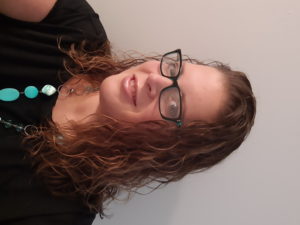 Procedures to reduce spread of viruses during                                     in-house programs
Story Time with Miss Tiffany
All participants will need to maintain a social distance of 6 ft.

All attendees older than 2 years of age must wear a face mask. The mask needs to cover the nose and mouth.

All participants will be assigned a location to sit.

All surfaces and equipment, including books will be cleaned and disinfected between sessions.

Area will be cleaned and sanitized by Library staff after each use.
We're having F-U-N! Come and join us!
 Listen and sing and play along with Miss Tiffany.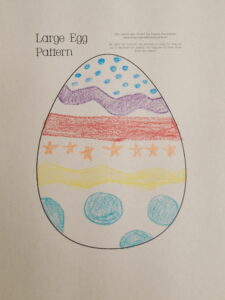 ** Sept.  2019-March 2020, the children who attended story time with Miss Tiffany were making an alphabet book, 1 page=1 letter. The coronavirus stopped our weekly story times, so here are the last few letters for our book. **Click on the picture to see Miss Tiffany with the directions.**
Miss Tiffany has packets for the children who would like to finish their alphabet books. Call the library to request your packet today.