Story Time with Miss Tiffany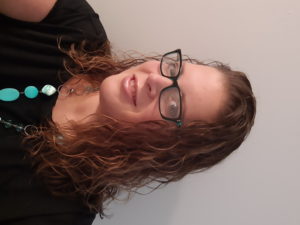 Story time with Miss Tiffany has gone virtual! Listen and sing and play along with Miss Tiffany.
**This year, 2019-March 2020, the children who attended story time with Miss Tiffany were making an alphabet book, 1 page=1 letter. The coronavirus stopped our weekly story times, so here are the last few letters for our book. **Click on the picture to see Miss Tiffany with the directions.**
Miss Tiffany has packets for the children who would like to finish their alphabet books. Call the library to request your packet today.