Procedures to Reduce Spread of Viruses 
LaCrosse Public Library takes community health very seriously and conducts strong cleaning practices with its facilities, materials, and staff.
LaCrosse Public Library staff will follow steps to increase safety for both staff and patrons from the spread of viruses (COCID-19 and other types of viruses).
During staff normal work hours:
1) must wash your hands at regular intervals and properly according to CDC instructions which are posted in staff and public areas.
2) must cover your mouth and nose appropriately if you sneeze or cough, must properly wash your hands as soon as possible after sneezing or coughing, and must throw tissues in the trash after using them (do not keep using the same tissue).
3) must use provided alcohol-based hand sanitizer if for some reason you are delayed to properly wash your hands.
Additionally, staff:
Are to

stay home if you are sick

and/or having respiratory illness symptoms.

Are to

contact your doctor

or other medical professional if you think that you may have Coronavirus,

must

inform the director or designee if you test positive for Coronavirus.

Are to

disinfect

share-use and other surfaces (including but not limited to tables, keyboards, doorknobs)

multiple times daily

.

Should

avoid touching your eyes/nose/mouth

(and face altogether).

Should

avoid close contact

with people who are sick.

May wear

library-provided

disposable gloves, changing and discarding them when finished working. No repeated wear.

May stop shaking hands with others, using a "air" version or something similar with children as appropriate.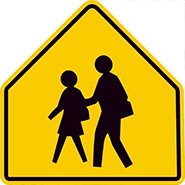 COVID-19 Resources for Indiana Schools

CDC Resources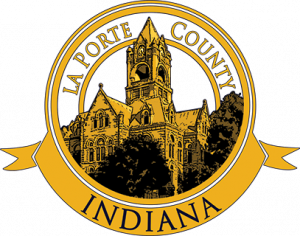 LaPorte County Information