Tools to help with college financial health. Check these out.
College planning and financial success meet here.

Use the Free Application for Federal Student Aid (FAFSA®) form to apply for financial aid for college or graduate school.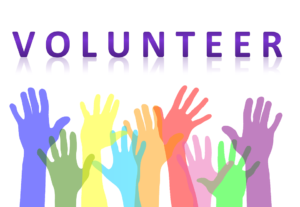 The Indiana Association of Volunteer Centers (IAVC) is a group of organizations and a great place to start to connect with volunteer opportunities.  They can help you find a site that fits your skills, your schedule, and your values.  The IAVC's mission is to act as a unified voice to strengthen volunteer centers, volunteer programs, and to promote volunteerism statewide.
Organizations that run civics and leadership classes and camps: TeenPact, Patriot Academy, Leadership Institute, & Generation Joshua.
The Virtual Library of Indiana
Available to all Indiana schools and students. Perfect for all your Research Needs. If you need help, ask a librarian.
Geography
Social Studies & History
Science & Health
Psychology-Mental Disorders & Behaviors
English & Literature
INSPIRE ,the virtual library of Indiana, for all your research needs.