Preschool Story Time
for ages 2 to 5
every Wednesday, during the school year,
11:00 a.m. to 11:45 a.m.
  

Listening to stories is a great way to learn to love books.
Don't worry if your child doesn't sit perfectly still. This is part of the learning process,  and they will get better at it the more often they come to story time.
Call the library at 219-754-2606
or stop in at the library to register your children.
 
The Reading Express Book Club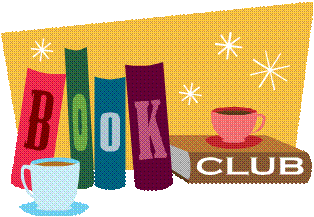 Patrons meet monthly to discuss a book selected by the group.
Copies of the book will be available at the library.
See  posted calendar of events for dates and times.

Join us and our summer reading coordinator Super Lexi for 6 weeks of reading fun and special guests. Watch this space for details. June is just around the corner.

LaCrosse Library
S.T.E.M. with Miss Tiffany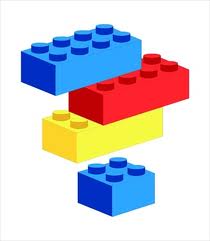 Ages 4 through 10 are welcome.
The S.T.E.M. meets weekly
during the school year. Check Library calendar for times.
STEM is a curriculum based on the idea of educating students in four specific disciplines — science, technology, engineering and mathematics — in an interdisciplinary and applied approach.
Blood Pressure Checks
Blood Pressure Checks are the first Friday of each month. It is a great time to meet up with neighbors and friends, catch up on the town news and enjoy each others company.
Sit and Be Fit
An exercise program designed for our senior patrons on videos. Low impact exercises demonstrated by Mary Ann Wilson, RN from PBS program Sit and Be Fit. Check calendar for times.
@ Copyright LaCrosse Public Library 2013 – 2017