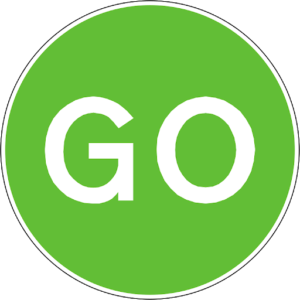 Green Light…The Library is OPEN with evening hours on Mondays. Questions? Call the Library 754-2606.   See Hours for the modified schedule.
Who do you wear the mask for? Who are you keeping safe?
Make you own sign.
Welcome to the LaCrosse Public Library
307 E. Main Street, LaCrosse, IN 46348 (219) 754-2606

Thank you to the Library Board for the Kingdom Kits available for our Evening with Cinderella. 

Make 2020 the year you really explore Indiana! Post your photos on Instagram with #The20IN20. Check out all 20 Lists of things to do and see in Indiana.


Sign up now for our Summer Reading "Imagine your story" with Super Lexi! Call the Library or email us.
Use the loc.gov link to see what else is happening at the Library of Congress. Carla Hayden, Librarian of Congress .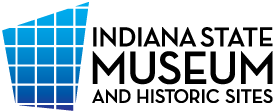 CENSUS 2020-Everybody Counts!


                                   Great S.T.E.M. activities
  New Materials @ LCPL
Click on the Story Time Train for online stories.