Welcome to the LaCrosse Public Library
307 E. Main Street, LaCrosse, IN 46348 (219) 754-2606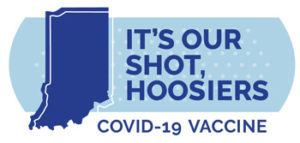 Library Board Meeting
Monday, 7/19 @ 6 p.m.
Stories_in_the_Shelter_with_Miss_Dawn
Wednesday, July 28 @6pm
Heading on down the road, summer reading is over for another year. Thank you everyone. It was F-U-N!
**Search the library catalog for books and movies
     Story Time and S.T.E.M. are on summer vacation–we will see you in September:)
Watch this space for Virtual stories and F-U-N
Kits are available @ the Library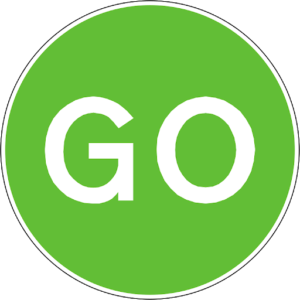 Curbside pick up is still available for those who wish to continue with no contact borrowing. Call 754-2606. All cleaning protocols are still in place.
ALL quarantining of returned materials has ended. Fines will be reinstated beginning on Monday, June 7, 2021.
Wearing a mask at the Library is optional. If you feel more comfortable wearing one, please continue with that practice. Social distancing continues for your safety.

Need something to do during SRT? E-books and audiobooks at your fingertips with a LIBBY account. Magazines too! Ask the Library for information. It's as easy as A-B-C!
  New Materials @ LCPL
Click on the Story Time Train for online stories.