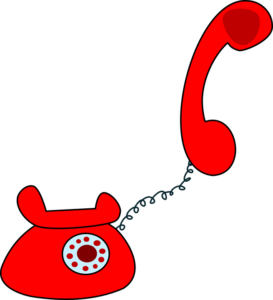 ***Call us @ 754-2606 to set up your By Appointment or Grab-n-Go. Can't wait to see you.
** The Library  curbside services are available. Library hours are M-TH 12-5:30, T,W, F 9-2. Our re-start of full services to the public is in Phase 3. Watch for updates.**
Welcome to the LaCrosse Public Library
307 E. Main Street, LaCrosse, IN 46348 (219) 754-2606
Sign up now for our Summer Reading "Imagine your story" with Super Lexi! Call the Library or email us.

Learn more about the Veterans History Project. Use the       loc.gov link to see what else is happening at the          Library of Congress this Memorial Day Weekend.
Check out what the state museum has to offer.
**Free ProQuest Trial of eBooks and Videos for Business, Web design and applications, Digital media, and much much more. Check it out!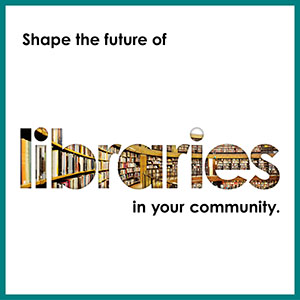 CENSUS 2020-Everybody Counts!


                                   Great S.T.E.M. activities
  New Materials @ LCPL
Click on the Story Time Train for online stories.