Preschool Story Time
for ages 2 to 5
every Wednesday 10:00 a.m. to 10:45 a.m.
Stories, singing, crafts, and holiday parties!
There will be a theme for every week.
The themes will be listed on the calendar,
so be sure to pick yours up at the circulation desk..
A small craft will follow the stories.
If you wish to bring in a snack for your child's birthday,
please let us know ahead of time.
Your child's birthday will be on our monthly calendar.
Listening to stories is a great way to learn to love books.
Don't worry if your child doesn't sit perfectly still.
This is part of the learning process,
and they will get better at it the more often they come to story time.
Call the library at 219-754-2606
or stop in at the library to register your children.
 
The Reading Express Book Club
Patrons meet monthly to discuss a book selected by the group.
Copies of the book will be available at the library.
March 29 @ 1:30
to discuss
The Handmaid's Tale by Margaret Atwood


LaCrosse Library
LEGO BUILDERS CLUB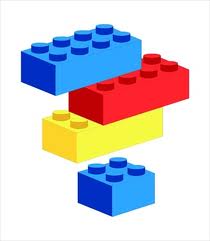 Ages 4 through 10 are welcome.
April 5, 2018
3:15 p.m. to 4:30 p.m.
The Lego Club will meet monthly
on the first Thursday of each month.
Legos provided.
@ Copyright LaCrosse Public Library 2013 – 2017