Home of the LaCrosse Tigers

Upcoming Events @ LCPL
Monday, Dec. 11–
Tuesday, Dec.12–9:30-10 am–Sit and Be Fit, exercises for Seniors
Wednesday, Dec.13–

Storytime  10-10:45
Thursday, Dec.14
Friday, Dec.15 –9:30-10 am–Sit and Be Fit, exercises for Seniors
Monday, Dec.18 — 5:30 p.m. Board carry-in and meeting
Tuesday, Dec. 19–9:30-10 am–Sit and Be Fit, exercises for Seniors
Wednesday, Dec. 20–

 Storytime  10-10:45 with Santa
Thursday, Dec. 21
Friday, Dec. 22 — 9:30-10 am–Sit and Be Fit, exercises for Seniors

The LaCrosse Public Library Board
meets the third Monday of each month at 6:00 p.m.

in the Community Room.
We will be posting fish frys, pancake breakfasts, and fund raising events for the community.
Contact Karla Wilson at 219-754-2606
or email to 

karlawilson@lacrosse.lib.in.us
Do you have LaCrosse memorabilia to display
at the LaCrosse Public Library?
We would appreciate your 

donated or loaned

 items such as
photos, pens, pencils, plates, rulers, bottles, books, mugs,
business receipts, calendars, tape measures, letter openers –
whatever you may have showing the names of
past businesses in our community.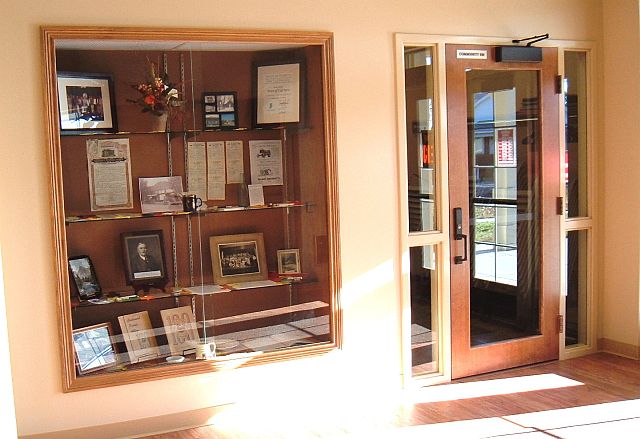 The LaCrosse Public Library is missing a high school yearbook for the year 

1985.

Please help us complete our LaCrosse High School collection.
We now have our school yearbooks on DVDs.


Thank you for your help in preserving history!
@ Copyright LaCrosse Public Library 2013 – 2017