LaCrosse High School
Alumni Banquet 2016

Saturday, June 18, 2016
Program
5:00 PM to 6:30 PM – Social Time
6:30 PM to 7:30 PM – Dinner
7:30 PM to 8:00 PM – TBA
8:00 PM to 9:00 PM – Guest Speaker
9:00 PM to Midnight – Dance
Invocation by TBA
Photography Available
2016 Committee Members
Dale Meiss – Class of 1977
Jim Sheely – Class of 1967
Honored classes this year are:
2016, 2006, 1996, 1991, 1986, 1976, 1966, 1956
and all classes prior to 1956.
The Alumni Committee is looking for some alumni volunteers to help make this year's Alumni Banquet a success.  If you are in one of the honored classes and would like to see a good turnout from your class, please call Jim Sheely at 219-713-2089 or at jsheely@csinet.net.

Flu shots were given on  September 21, 2015,
in the Community  Room.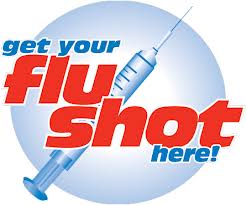 The LaCrosse Public Library Board
meets the third Monday of each month at 6:00 p.m.

in the Community Room.
We will be posting fish frys, pancake breakfasts, and fund raising events for the community.
Contact Pat Spiess at 219-754-2606
or email to 

librarylacrossepublic@gmail.com
Do you have LaCrosse memorabilia to display
at the LaCrosse Public Library?
We would appreciate your 

donated or loaned

 items such as
photos, pens, pencils, plates, rulers, bottles, books, mugs,
business receipts, calendars, tape measures, letter openers –
whatever you may have showing the names of
past businesses in our community.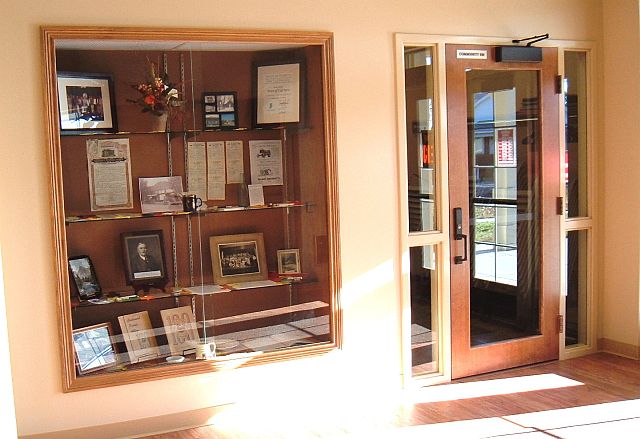 The LaCrosse Public Library is missing a high school yearbook for the year 

1985.

Please help us complete our LaCrosse High School collection.
We now have our school yearbooks on DVDs.


Thank you for your help in preserving history!
@ Copyright LaCrosse Public Library 2013 – 2017